The Best Recruitment Tips from Microsoft, Nvidia, and EssilorLuxottica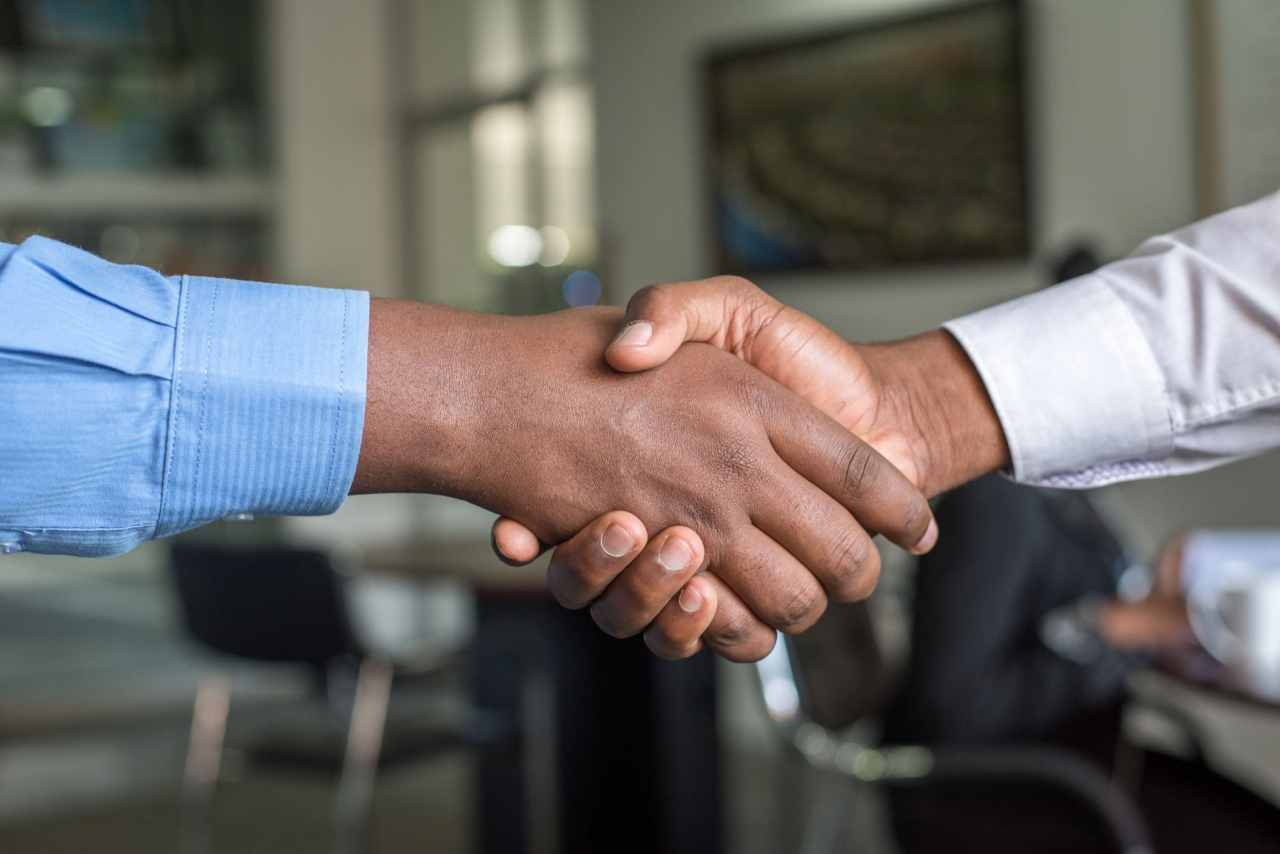 (image source)
A previous report discussed Pets Gone Wild Resort, a small business based in Pasadena, Texas, which has garnered mixed reactions for its peculiar sign that reads, "Now Hiring: Non Stupid People." After finding no success in their usual hiring approach, the owner saw the sign on Amazon and laughed. He purchased it and then put up the job advertisement, but what began as a joke ended up being the most effective tool for recruiting the most qualified candidates.

This goes to show how a unique hiring process or company philosophy can facilitate the goal of attracting top candidates. Read on to gain valuable tips you can adapt to your own hiring process from 3 leading companies: EssilorLuxottica, Microsoft, and Nvidia.
EssilorLuxottica's Transparent System
As anyone who's ever tried applying for a job can tell you, there's nothing more frustrating than companies with hard-to-decode hiring systems. It can be discouraging to leave an interview thinking you did great, but then never hear from the recruiter again.

That's not the case with EssilorLuxottica, the foremost optical retailer in North America whose mission is to help people look and see their best with brands like Ray-Ban and Versace. As a company known for its seamless online processes which allow customers to set eye exam appointments and buy glasses online, they have done their best to offer that same innovation to potential candidates. Their website details every step of the recruitment system so that applicants know exactly what to expect at every stage. Now that most reputable companies have their own websites, it makes you wonder why they can't all do the same.

EssilorLuxottica's company philosophy is further underscored by efforts like their $11 million pledge to fund and support educational opportunities for optometry students. With the kind of work they do in recruitment and elsewhere, it's clear why they're at the top of their industry.
Microsoft's Skills-First Mindset
Best known for its Windows operating system software and Office applications suite, Microsoft also has a hand in developing other consumer electronics like tablets and gaming consoles. Although they may have recently fallen behind in favor of other tech giants, there's a reason why Microsoft continues to top lists as one of the best places to work.

Microsoft prides itself on having a hiring process that prioritizes candidates equipped with the ideal skillset for the role they're applying for. The result is an inclusive hiring practice that has led to Microsoft establishing a diverse core workforce in the U.S. with more than 53% of employees from racial and ethnic minority groups. Meanwhile, 30% of their worldwide workforce is comprised of women.
Nvidia's Top-Down Approach
Nvidia's success is attributed to their popularization of graphics processing units (GPU), from which the vast majority of their revenue also comes from. In recent years, they have expanded into new markets like artificial intelligence, audiovisual, and 3D design. The company's recent growth spurt, brought about by a 50% jump in 2021 sales, necessitated finding new, talented team members.

Nvidia's CEO, Jensen Huang, is hailed as the company's best recruiter. This may come as a surprise to many, as it's extremely uncommon for the CEO of a Fortune 500 company to be the first person candidates hear from. But that's exactly what sets Nvidia apart from other Silicon Valley giants. The company's top-down approach is employed in conjunction with a transparent hiring process, similar to EssilorLuxottica's. More than computer science degrees, Nvidia favors well-rounded candidates who have internship experience as well as leadership and communication skills. In exchange, Nvidia provides robust opportunities to work on novel projects.

Just as job interviews enable applicants to put their best foot forward and make a great first impression, your company's hiring process gives applicants a glimpse of what it would be like working in your organization. It's an opportunity to demonstrate what makes your company great. Follow in the footsteps of the companies above, and you'll see what a huge impact having a unique hiring process can make on your business.

For more techniques on how to boost your recruitment processes check out the GoHire website.